We will invest in YOU, to get your venture off the ground.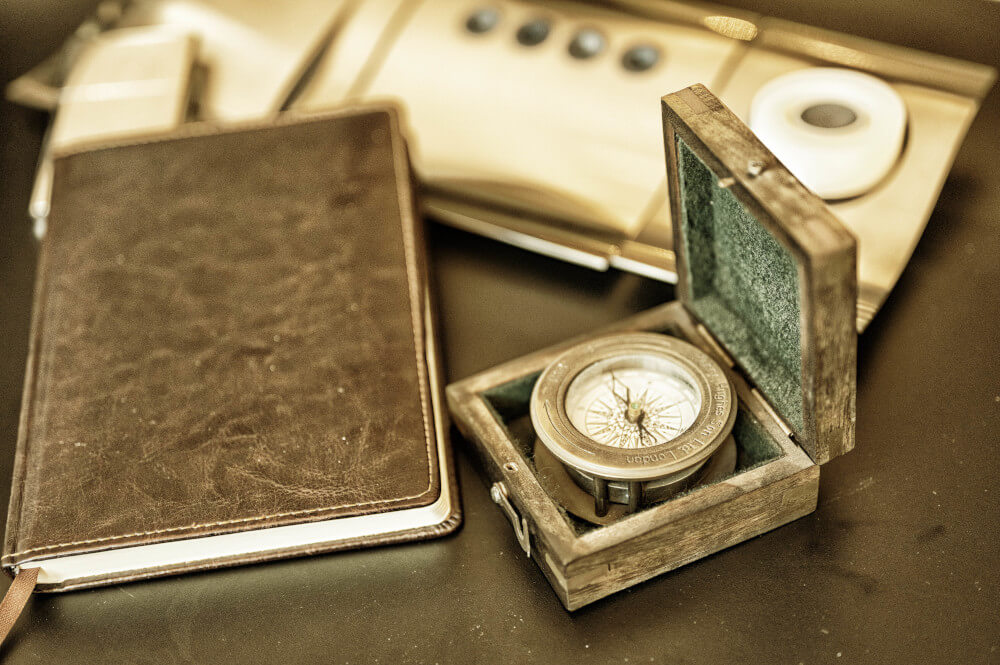 We will share our extensive expertise, experience and knowledge with YOU, in order to make sure that you will succeed.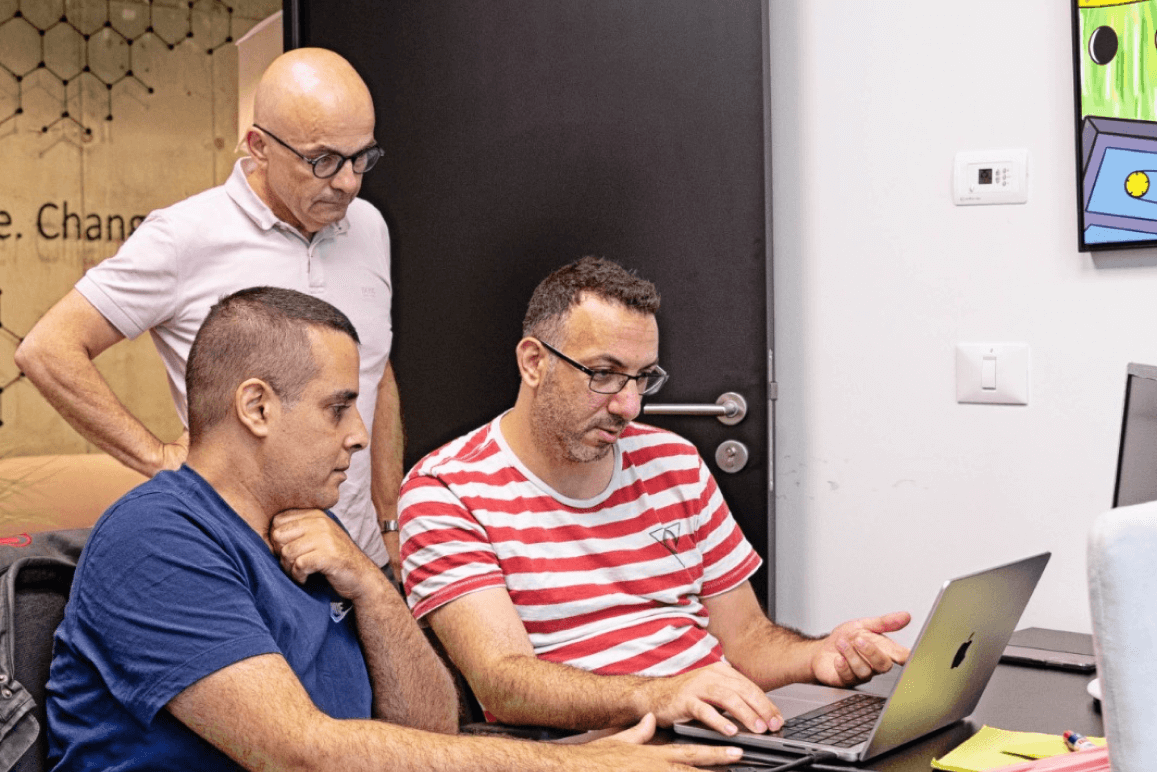 YOU and your team will work in a dedicated workspace at our facility in Herzelia Pituach, so that way we can interact daily.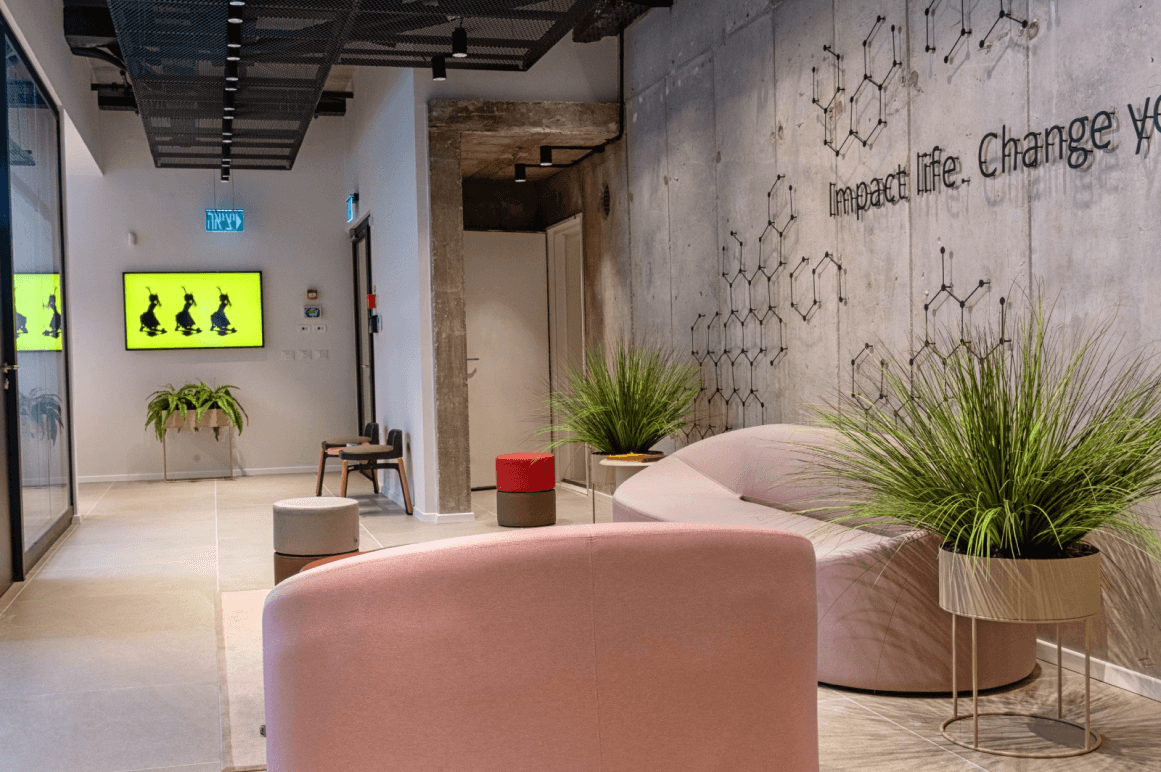 Nothing is too early for us
Ideation, pre-seed, seed, series A, these are just words when we believe in YOU.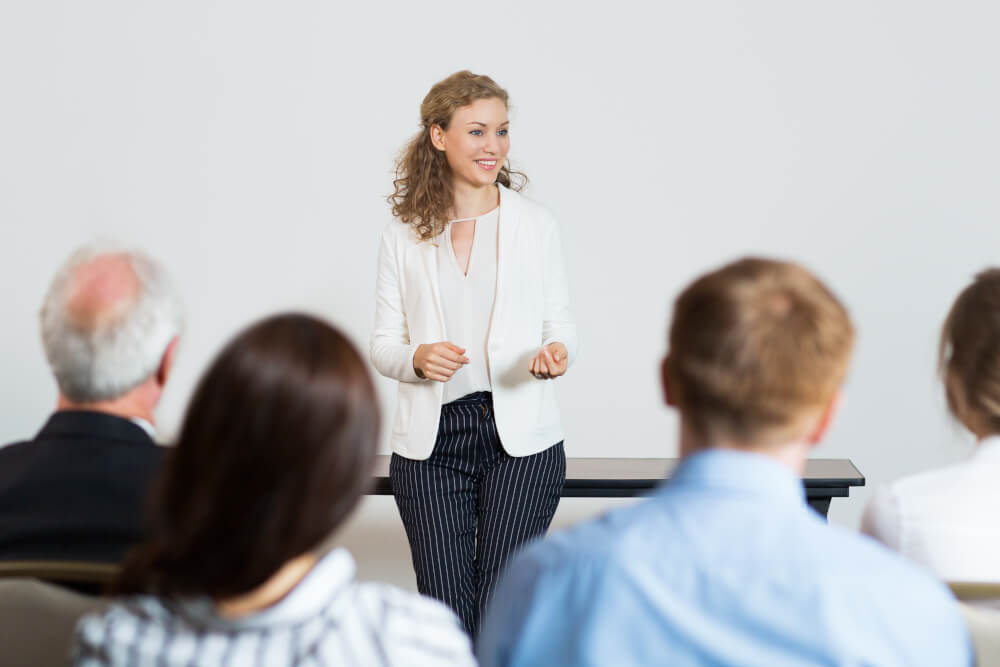 Too good to be true? Get to know us!
t-syte's model is indeed unique, because it places YOU in the center.
When we believe in YOU, we'll invest in you and help you, because that is how we'll succeed together.
Digital care, efficiency measures, back-office, digital workflows, personalized medicine, home care and others.
Increased accessibility of healthcare, fighting inequalities, lower cost of healthcare, minority healthcare and others.
Hardware, software, clinical decision support systems, sensors, diagnostics, therapeutics and others.
Sleep, stress, wellbeing, nutrition, mental acuity and others.
Let's schedule a Cup of Coffee and Get to Know Each Other